TBS Nation,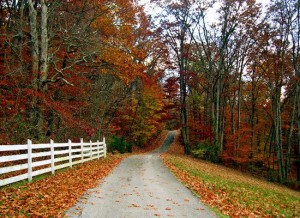 Happy Fall Picture Day!
What do you want to see in the daily email?  Tired of the ol "good morning TBS Nation……"mumbo-jumbo?
Well good morning anyway!  Travel safely in the fog this morning.  It does not seem to bad but then again I can see my office from my back door.  If I were to guess it means that the visibility is at least 0.001 out there.  All kidding aside be safe when you come to school if the fog has not burned off yet.
Hot lunch today is provided by Grandma Mugdi Muranyi and Estie Muranyi.  Thank you to them for the Chicken Schnitzel and fixings that they will provide everybody today!
Tuesday, November 14th, 2017
7:00am – Before School Care (Jeremy Shaeffer)
8:00am – Student Drop Off
8:15am – Normal School Day
Hot Lunch Menu: Chicken Schnitzel w/ fixings
3:00pm – Student Pick Up
3:15pm – After School Care (Jeremy Shaeffer)
3:15pm – Girls BB @ Trinity
5:00pm – Jr. High Boys BB Game
Jeremy Shaeffer

TBS Principal
20 E. Arndt St.
Fond du Lac, WI 54935
920-322-1337
jshaeffer@trinityfdl.net
TBS Mission:
Team with parents by providing a quality, Christ centered education and produce young people committed to Jesus Christ who take scriptural leadership roles in their families, church and community.