TBS Nation,
PJ Day!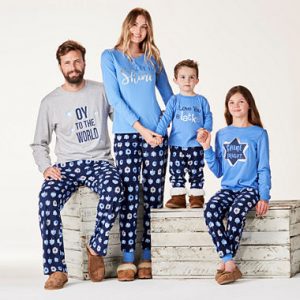 ---
Good morning TBS and welcome to Pajama Day!  I have to admit with the snow already flying it seems to fit the day.  This week TBS will have her Christmas Program at Trinity Baptist Church.  There will be singing from all students, there will be a Christmas Reader's Theatre, and other fine performances.  There has been much work done in the music and speech department and I am really looking forward to experiencing worship with our students.
It goes without saying but be careful on the trip in to school today.  The roads are slick and I have already seen the plow trucks out!  Take your time and make sure you get here and home safely!
Psalm 136:1  "Give thanks to the LORD, for he is good, for his steadfast love endures forever."
Monday, December 11th, 2017
7:00am – Before School Care (Jeremy Shaeffer)
8:00am – Student Drop Off
8:15am – Normal School Day
3:00pm – Student School Pick Up
3:15pm – After School Care (Jeremy Shaeffer)
5:00pm – Girls BB Game (Arrive at 4:00pm / Lighthouse)
6:30pm – Boys BB Game
Jeremy Shaeffer

TBS Principal
20 E. Arndt St.
Fond du Lac, WI 54935
920-322-1337
jshaeffer@trinityfdl.net
TBS Mission:
Team with parents by providing a quality, Christ centered education and produce young people committed to Jesus Christ who take scriptural leadership roles in their families, church and community.