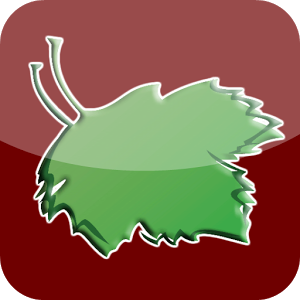 Log in to Sycamore (our school management system) to see your student's grades and up-to-date statements for hot lunch, etc.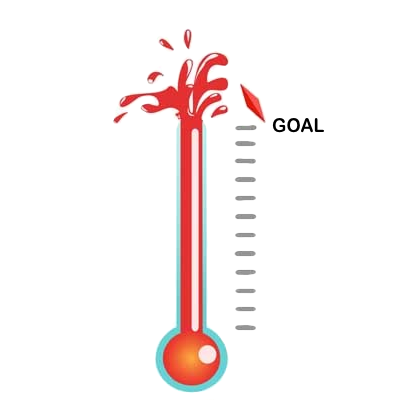 Every year TBS depends on the generous gifts of friends to survive. Help us reach and exceed our fundraising goal this year by donating today.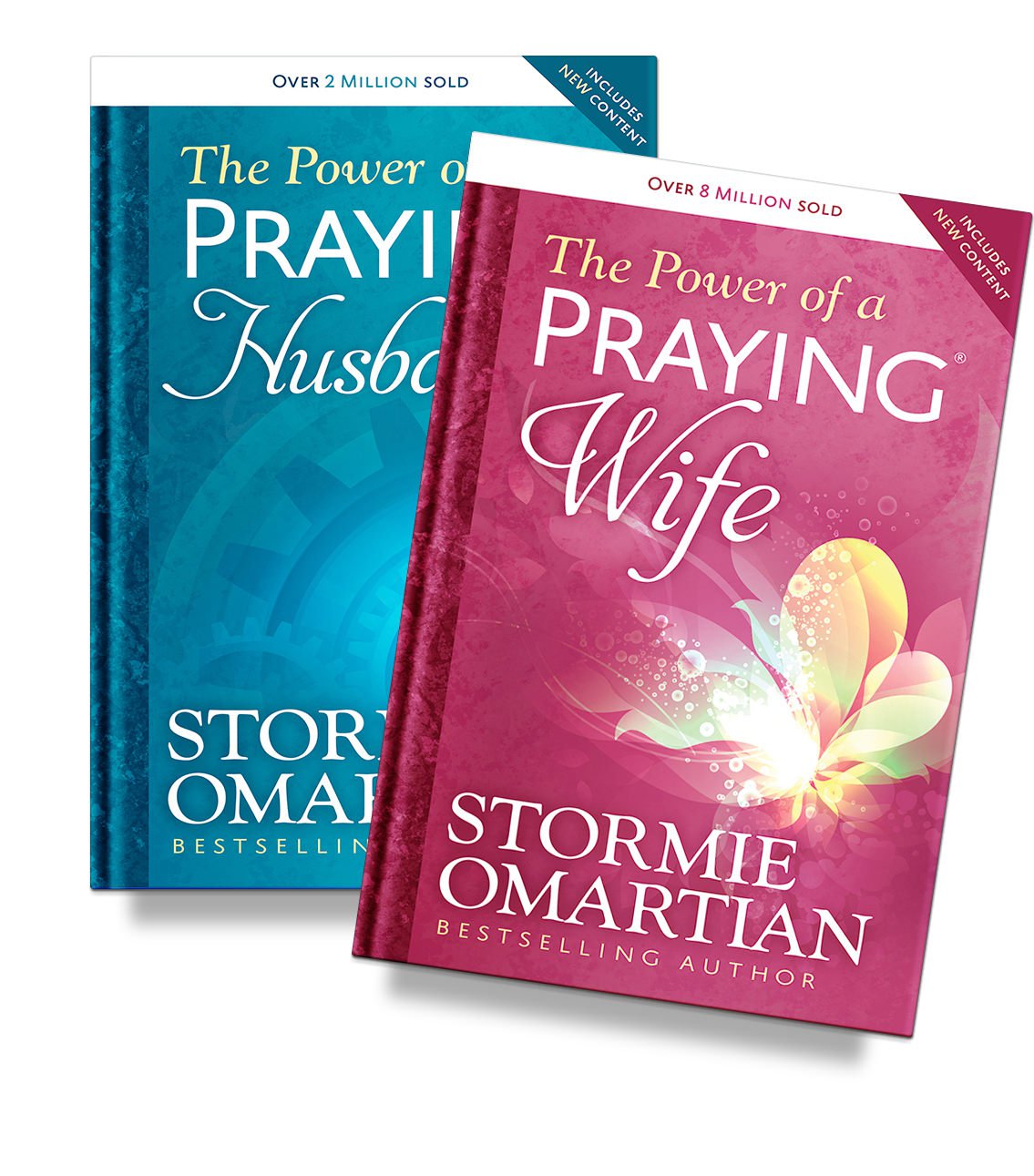 TBS is partnering with parents to help enrich prayer life.  Join us for 10 sessions of heart work!  Amber and Jeremy Shaeffer are leading with the Power of a Praying Spouse...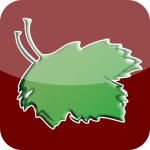 Student Login
1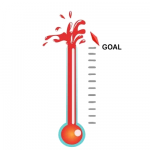 Support TBS
2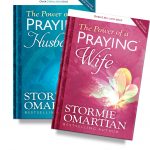 Parent Enrichment :
3