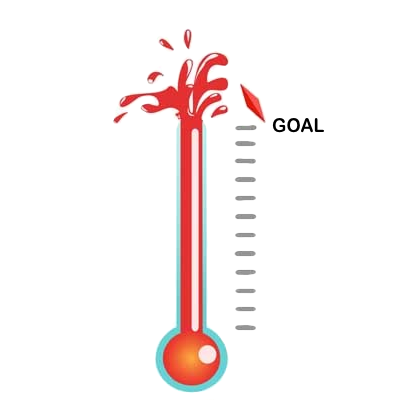 Every year TBS depends on the generous gifts of friends to survive. Help us reach and exceed our fundraising goal this year by donating today.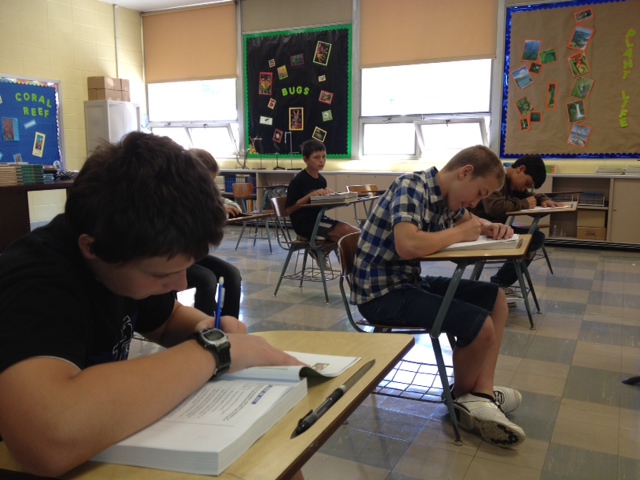 Don't submit your child's education to a secular education that struggles to develop only the mind and the body. Apply to enroll your child in a complete education, focusing first on the spirit, then on ...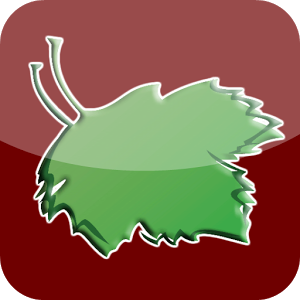 Log in to Sycamore (our school management system) to see your student's grades and up-to-date statements for hot lunch, etc.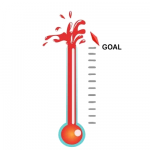 Support TBS
1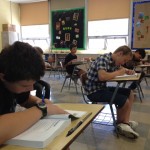 Apply Online Today!
2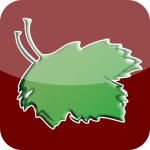 Student Login
3