The Shaeffer Family:  Jeremy & Amber (Annika, Levi & Weston)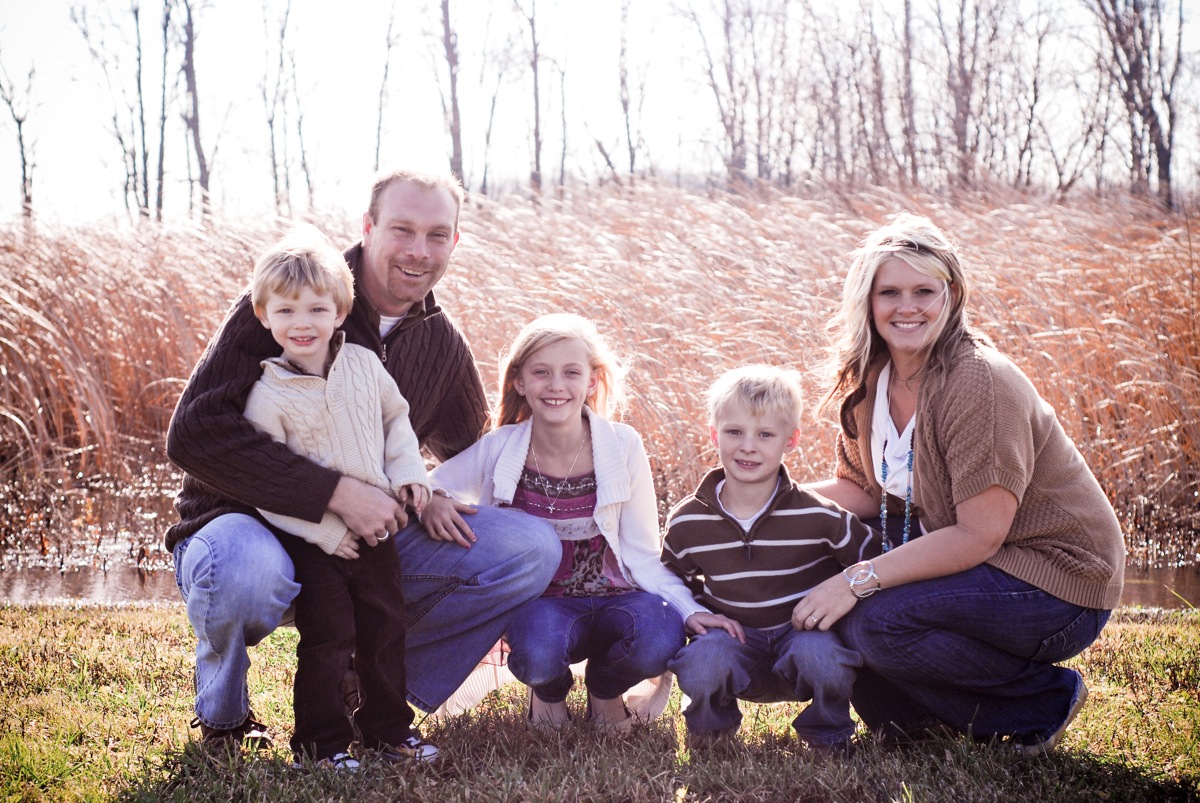 ---
Email:  jshaeffer@trinityfdl.net


Principal / Athletic Director / Jr. & Sr. High Teacher / Forward Club Co-Chair / WACS Board Member / CEO (Community Educational Opportunities Board President) / Basketball Coach / WACS Fine Arts Coordinator

---
It has been my pleasure to work at Trinity Baptist School since August 2001. I moved to Fond du Lac from Owatonna, MN in the fall of 2001. My family and I attend Trinity Baptist Church where I serve on the Pastoral Staff.   I have a passion to work with young people and see them grow in Christ.  Christian Education has been a huge part in my life.  Both of my parents and most of my family members are currently serving in Christian schools around the nation.  I believe God has called me to work with families and young people in Christian Education.  I never take for granted the ministry that God has given me and I realize the responsibility of training these students for Him.  I attended Pillsbury Baptist Bible College and received my degree in Secondary Education with a coaching & Bible minor.  I have used my training in many ways at Trinity and enjoy the opportunity to share my gifts with others.  I have a lovely family – Amber (wife) Annika (daughter) Levi & Weston (sons).  We enjoy doing things together as a family unit and also enjoy our friends.  My life verse is found in Proverbs 3:5-6.  Trusting in Christ at all times is not always the easiest thing to do in life but I am constantly reminded that He is in control and it is my responsibility to live in obedience to him.
---
Lin Leeds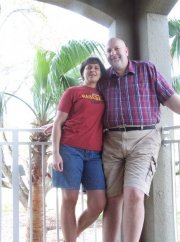 ---
Email:  lleeds@trinityfdl.net
Elementary Teacher / Volleyball Head Coach
Lin Leeds is a graduate of Faith Baptist Bible College.  She is married to Dan Leeds (Pastor of Trinity Baptist Church).  Lin has served at TBC for many years as a administrative assistant / secretary. Lin has taught for TBS in several different capacities but currently serves as our Kindergarten and Lower Elementary Teacher.  Lin has a passion for Volleyball and enjoys coaching the TBS Girls Varsity and JV teams.  Lin enjoys playing softball and following the Cubs in her free time.
---
Kimberly Krause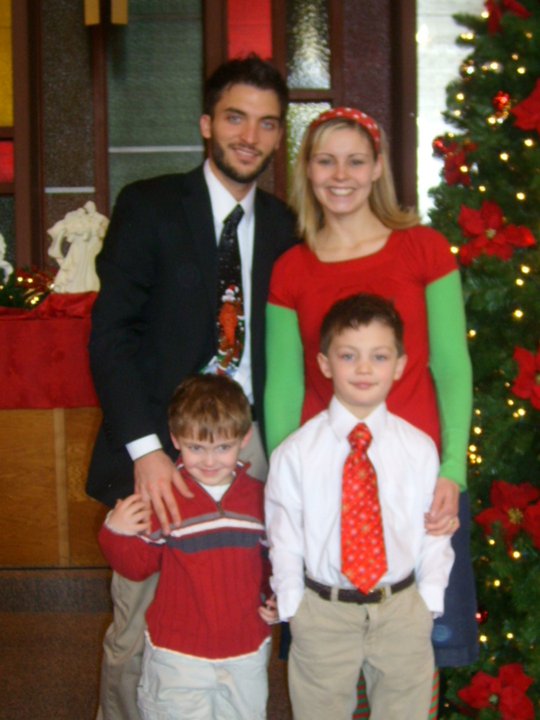 ---
Email:  kkrause530@hotmail.com
Elementary Teacher / Jr. & Sr. High Girls Mentor / Pre-School Coordinator & Teacher

Kimberly Krause teaches our Middle Elementary Grades (3rd – 4th).  She is a graduate of Ashworth University. Mrs. Krause has taken it upon herself to work hard in mentoring the teen girls of TBS.  She leads an annual Bible study to help encourage the young girls to grow in Christ. Kimberly and her family attend Trinity Baptist Church and are very involved in the Awana Program for kids.  Kimberly's husband Tim has helped coach the TBS Varsity Basketball Team and volunteers to help when he can. Kimberly has been on staff at TBS since 2007 and her years of service have made a huge impact on our Lower Elementary.
---
Kerry Tompkins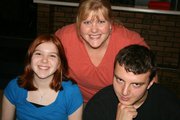 ---
Email:   ktompkins@trinityfdl.net


  Forward Club Co-chair / Administrative Assistant

Kerry Tompkins began her career at TBS as an office volunteer. She worked herself into a position as an administrative assistant and eventually a teacher aid.  Kerry has operated the TBS preschool for several years and is currently serving as an Elementary Teacher and Fundraising Coordinator.  Kerry is married to Bob Tompkins and they have two children – Robert (senior @ TBS) Rachel (Freshman).
---
Rory Martin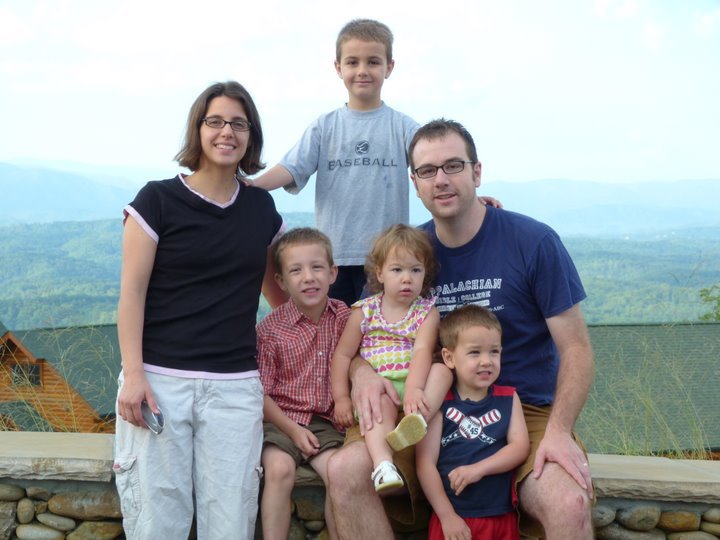 ---
Email:  rmartin@trinityfdl.net
High School English Teacher / Bible Teacher / Assistant Pastor of TBC
Graduate of Pillsbury Baptist Bible College – Bible Degree / Masters Degree – Theology
---
Tom Murray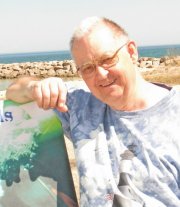 ---
Email:  tom@biblepress.net
Industrial Arts Teacher (Middle School)
Graduate of UW Stout – Industrial Arts Major
---
Jan Martin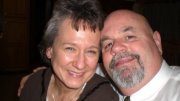 ---
Email:
martinj@agnesian.com
Graduate of Illinois University – Major Occupational Therapy
Elementary, Jr & Sr High Music Teacher / WACS & ACE Fine Art Coordinator
---
Pat Miller
---
Email: 
pmiller@trinityfdl.net
Administrative Assistant for TBC Ministries / Jr. High History Teacher / Jr. High Math Teacher/ Financial Secretary Forward Club