Jeremy Shaeffer – Athletic Director of TBS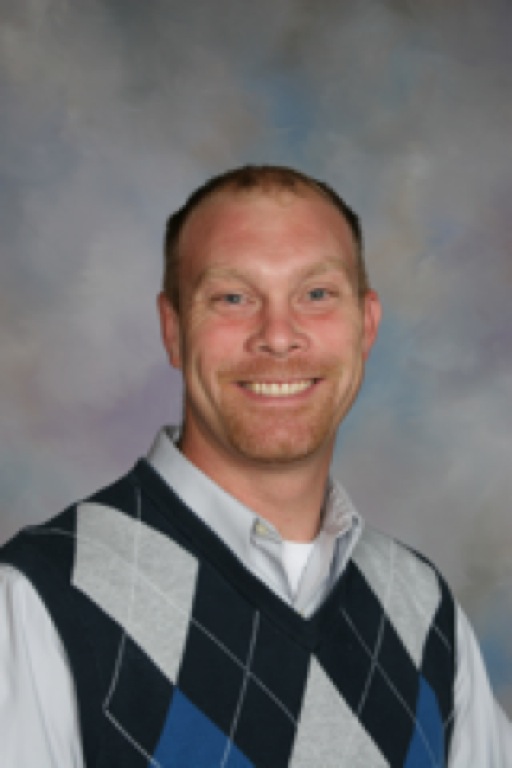 ---

Phone: 920-322-1337 Cell: 920-251-1109


Email: jshaeffer@trinityfdl.net
---
Trinity Baptist School is a member of WACS (Wisconsin Association of
Christian Schools) and participates in Fall & Winter athletics. TBS
is always encouraging our young people to play on sports teams to
develop relationships and build character within each sport. TBS
acknowledges that academics are primary to any sport season. We use
athletics as a tool of both ministry and skill to help develop young
people in areas of life not applicable in the classroom. Each Coach
knows our ministry well and serves students and families by training in a
clean and safe environment. TBS is blessed to have much success in her
20 year history of sports and we encourage you to be a part of the TBS
Patriot Athletic Programs.
---