TBS Nation,
Good morning and welcome to Wednesday. I hope you all had a good night to rest and enjoy an evening at home. Most likely it was busy and filled with things to do ….I get it – I'm in the same boat! I had to run to Appleton yesterday to drop off my computer for a week. I will have access to email through my phone only. It is not as easy to use as the laptop…sorry about this.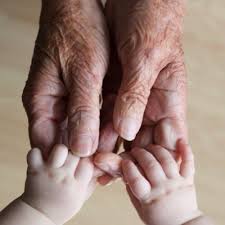 Reminders:
Elementary Field Trip Tomorrow – Barlow Planetarium
Don't forget to bring car seats for those still needing them!
TBS Auction – Friday evening January 26th, 2018
Doors open at 4pm / Silent Auction begins at 6:00pm / Live Auction at 7:00pm
Wednesday, January 17th, 2018
7:00am – Before School Care (Jeremy Shaeffer)
8:00am – Student Drop Off
8:15am – Chapel Day
Elementary – Natures Corner Elementary
Jr/Sr High – Mr. Shaeffer
3:00pm – Student Pick Up
3:15pm – After School Care
6:30pm – Awana
Jeremy Shaeffer