TBS Nation,
Hello and welcome to Tuesday!  Today is World Down Syndrome Day and for the Spoor family this is particularly special.  I know many of you show your support to their family in many ways.  As a school it is important to bear up one another burdens.  Let's pray for the Spoor family as they navigate the ongoing health needs of Lydia.  She is special and a gift from God and is in no way less of God's image.  It is incredible to me that many living in this world see these children and adults as misfits or even less human.  Speaking from experience, my cousin Philip Bozzi,who lives in Paris France, knows God and speaks of God often which provides my aunt and uncle gospel opportunities each day!  This is to the praise of his glory!
DSAW – This Event Happens Each Fall to Increase Awareness
Talk to Tiffany Spoor for more details: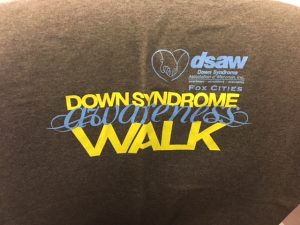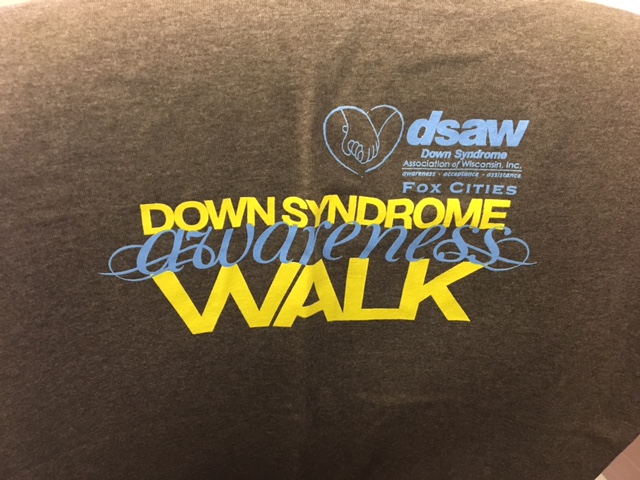 ---
Here are a few reminders:
1.  Financial Statements have been given out for After School Care and Hot Lunch (please return with payment)
2.  TBS Jr. & Sr. High will be attending the day at the Capitol (Wisconsin Family Counsel)  Leave School @ 7:45am / Arrive (TBD)
3.  Parent Prayer Meeting 8:15pm – TBS Library
---
Tuesday, March 21st, 2017
7:00am – Before School Care (Jeremy Shaeffer)
8:15am – Normal School Day
8:15am – Parent prayer – TBS Library
Hot Lunch:  Taco Tuesday
3:15pm – After School Care (Kimberly Krause)
3:15pm – After School Academic Help Class (Shaeffer)
Jr. High Study Group / History Test Wednesday
6:30pm – Special Meetings @ TBC – Dr. Vawter (Last night of meetings)
Have a great Tuesday!
Jeremy Shaeffer
Principal of TBS-FDL