TBS Nation
The character trait for the month is DILIGENCE. The simple definition is working until the job is done and the Bible tells us much about this for sure.  Proverbs 6:6-11 is a great text for everybody young and old to put into their memory banks.  We often memorize the first part of the concept about "going to the ant and considering her ways," but we leave out the next verses admonition.  Solomon says that the ants have no overseer or leader but rather they just know the importance of working everyday until the food is collected for winter.  I don't often watch ants and when I do it is usually with a bottle of Raid in my hand.  Ants are good examples and I do enjoy the reminder that I should give effort till the job is done.  Hope this encourages you today!
---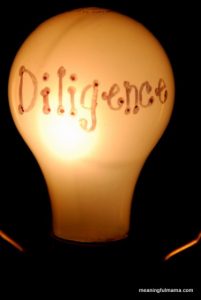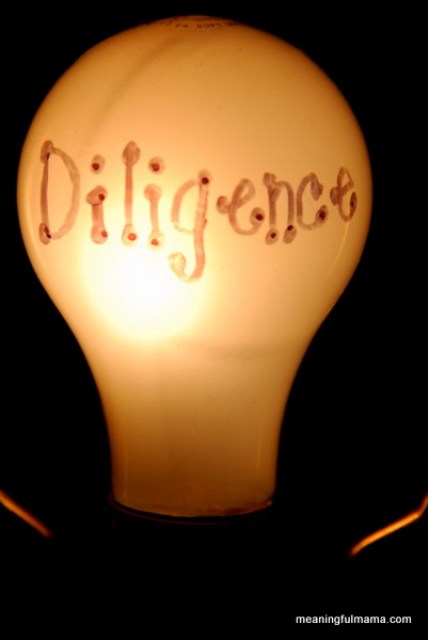 ---
Tuesday, January 9th, 2018
7:00am – Before School Care (Jeremy Shaeffer)
7:45am – TBS Teacher Meeting
8:00am – Student Drop Off
8:15am – Normal School Day
Hot Lunch Menu:
Chicken (not ham) / Green Bean Casserole / Corn Casserole / Banana Pudding
3:00pm – Student Pick Up
3:15pm – After School Care (Lin Leeds)
---
Reminder:  Kwik Trip Order / There will be an order for January if any desire this.  If there is not a good enough order we may delay this to the first of February.  Please email Sarah Leeds or Jeremy Shaeffer your order and be sure to send payment asap!  Thanks
---
Jeremy Shaeffer

TBS Principal
20 E. Arndt St.
Fond du Lac, WI 54935
920-322-1337
jshaeffer@trinityfdl.net
TBS Mission:
Team with parents by providing a quality, Christ centered education and produce young people committed to Jesus Christ who take scriptural leadership roles in their families, church and community.