TBS Nation,
This morning I am thinking about many who have struggles are burdened with life weight.  Kim Struska, Sue Struska, and Lydia Spoor are three that we have prayed for often.  We need to to continue to pray for them as they fight their battle with health.  I think of the spiritual warfare that takes place in all of our lives.  Satan is not eager to sit around and play a passive aggressive part.  The battle is real and it is hard.  Keep fighting through it all.  I do know that God honors faithfulness because He is faithful.
---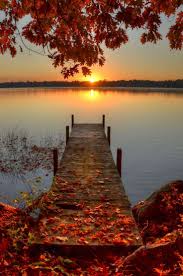 ---
Thursday, October 26th, 2017
7:00am – Before School Care (Jeremy Shaeffer)
8:00am – Student Drop-Off (Amber Shaeffer)
8:15am – Normal School Day
3:00pm – Student Pick-up (Amber Shaeffer)
3:15pm – After School Care (Lin Leeds)
Jeremy Shaeffer

TBS Principal
20 E. Arndt St.
Fond du Lac, WI 54935
920-322-1337
jshaeffer@trinityfdl.net
TBS Mission:
Team with parents by providing a quality, Christ centered education and produce young people committed to Jesus Christ who take scriptural leadership roles in their families, church and community.