TBS Nation,
The WACS Teachers Convention will be held this week which means that TBS will not be having school on Thursday or Friday.  This is a great time for a break from the routine of the last 8 weeks! Students are anticipating this break and I know staff members are looking forward to the learning and workshops to be had.  Hope you all enjoy the long weekend ahead!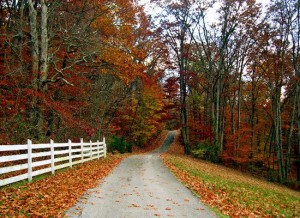 Today is the second TBS Parent Bridge Meeting.  There will be a time of fellowship and conversation followed by some planning that will take place this evening. Please RSVP via email or text so that I know how many to set up for this evening!
Thank you all for your participation in Grandparents Day.  We were very blessed to have each of you with us last evening.  I trust that you all enjoyed the soup and the fellowship.  It is our desire that family be a real part of the fabric of TBS.  Thanks again to Pastor Leeds for the work done cooking the delicious soup.  This is always a highlight of the day!
Here is your look at today….
Monday, October 9th, 2017
7:00am – Before School Care (Jeremy Shaeffer)
8:00am – Traffic Safety / Student Drop Off (Dan Leeds)
8:15am – Normal School Day
3:00pm – Traffic Safety / Student Pick-up (Amy Braker)
3:15pm – After School Care (Jeremy Shaeffer)
4:00pm – TBS Volleyball @ Pier Elementary
6:30pm – Parent Bridge Meeting @ TBS
Jeremy Shaeffer

TBS Principal
20 E. Arndt St.
Fond du Lac, WI 54935
920-322-1337
jshaeffer@trinityfdl.net
TBS Mission:
Team with parents by providing a quality, Christ centered education and produce young people committed to Jesus Christ who take scriptural leadership roles in their families, church and community.