TBS Nation,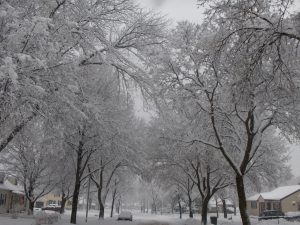 There is a heavy frost today…it is a bit cold outside.  I hope that the sunshine warms us up quickly but I know what state I live in and there are no guarantees this time of year.  I trust that you all had a good weekend.  I know that we need to be in prayer for the Spoor family since Lydia is back at Children's Hospital dealing with health issues.  Pray for them as you think of it today!
Hope you all have a great week!
Monday, November 13th, 2017
7:00am – Before School Care (Jeremy Shaeffer)
8:00am – Student Drop Off (Dan Leeds)
8:15am – Normal School Day
3:00pm – Student Pick Up (Amy Braker)
No Basketball Practice Today
Jeremy Shaeffer

TBS Principal
20 E. Arndt St.
Fond du Lac, WI 54935
920-322-1337
jshaeffer@trinityfdl.net
TBS Mission:
Team with parents by providing a quality, Christ centered education and produce young people committed to Jesus Christ who take scriptural leadership roles in their families, church and community.