TBS Nation,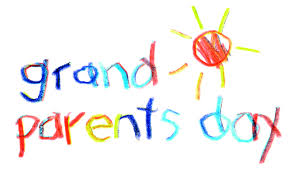 Grandparents Day is upon us and we are so excited to share our school and our hospitality with you all!  We will begin lunch at noon and we will have a program and challenge to follow.  Thank you for being part of our day – It is our pleasure to host all of you!
Here is the patriot post:  Read up as there are lots of updates coming for the fall and winter season.  Just as a reminder TBS will not have school Thursday and Friday of next week because of the WACS Teachers Convention.
Friday, October 6th, 2017
7:00am – TBS Before School Care (Jeremy Shaeffer)
8:00am – Traffic Safety / Student Drop-Off
8:15am – Grandparents Day
11:50am – Dismiss for Grandparents Day
12:00pm – Noon Dinner in the TBS Gym
12:30pm – TBS Program / Student Challenge
1:30pm – Early Dismissal (no after school care provided)
Jeremy Shaeffer

TBS Principal
20 E. Arndt St.
Fond du Lac, WI 54935
920-322-1337
jshaeffer@trinityfdl.net
TBS Mission:
Team with parents by providing a quality, Christ centered education and produce young people committed to Jesus Christ who take scriptural leadership roles in their families, church and community.